BTS Butter
Este CD single de Butter se lanzó el 9 de Julio de 2021 e incluye también la canción «Permission to Dance.»

La versión instrumental de ambas canciones también están disponibles en este álbum.
Tiene 2 versiones: «Cream y Peaches»
⭐ ¿Cuántas versiones tiene el álbum BTS Butter? ⭐
Abajo tienes todo lo que trae cada versión de este disco.
⭐ Versión Butter Cream BTS ⭐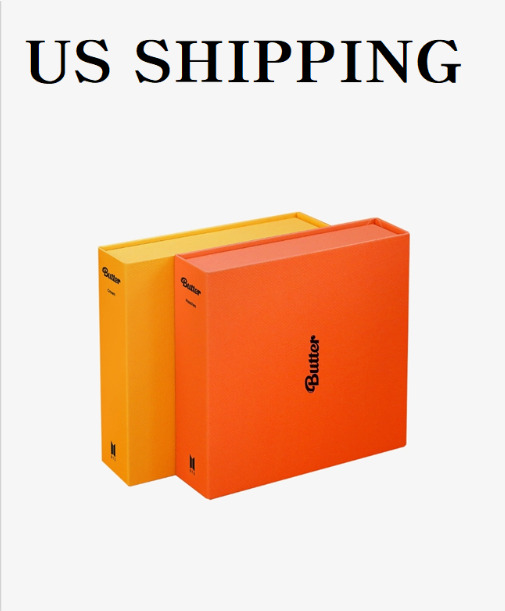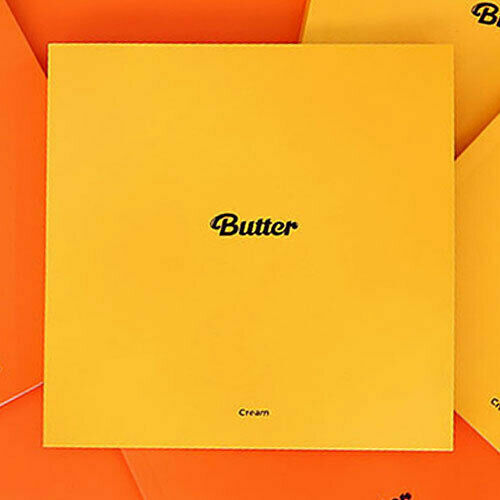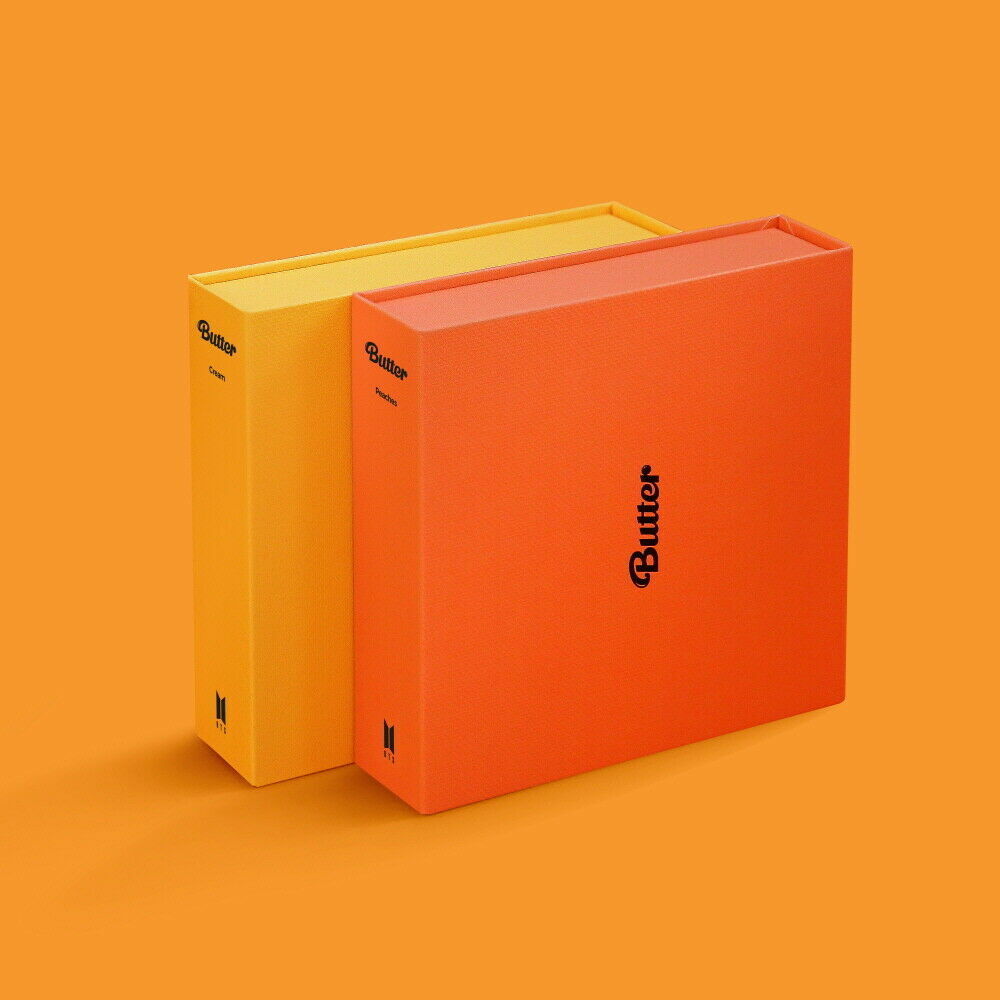 ⭐ Versión Butter Peaches BTS ⭐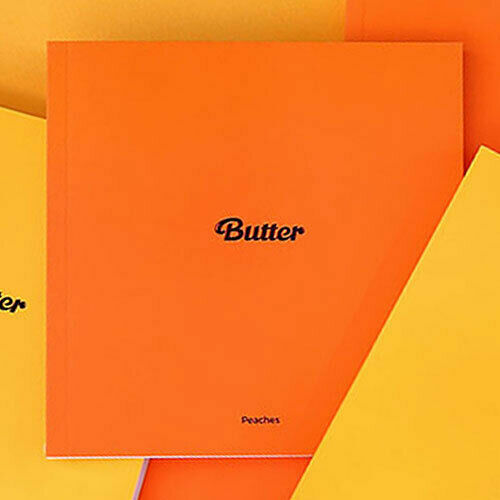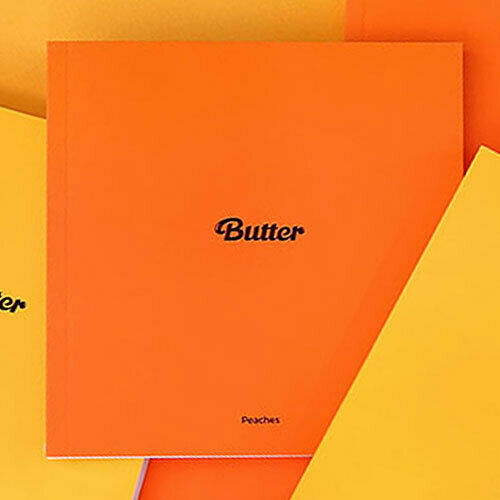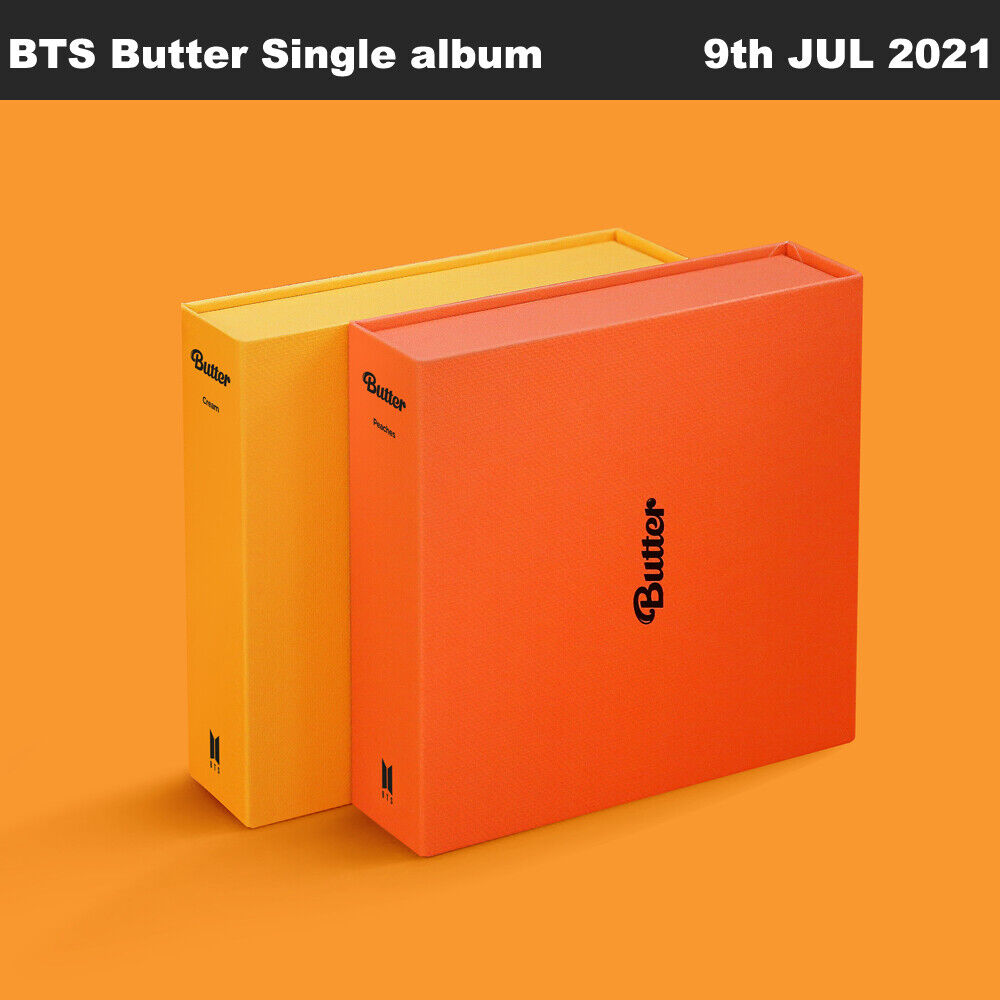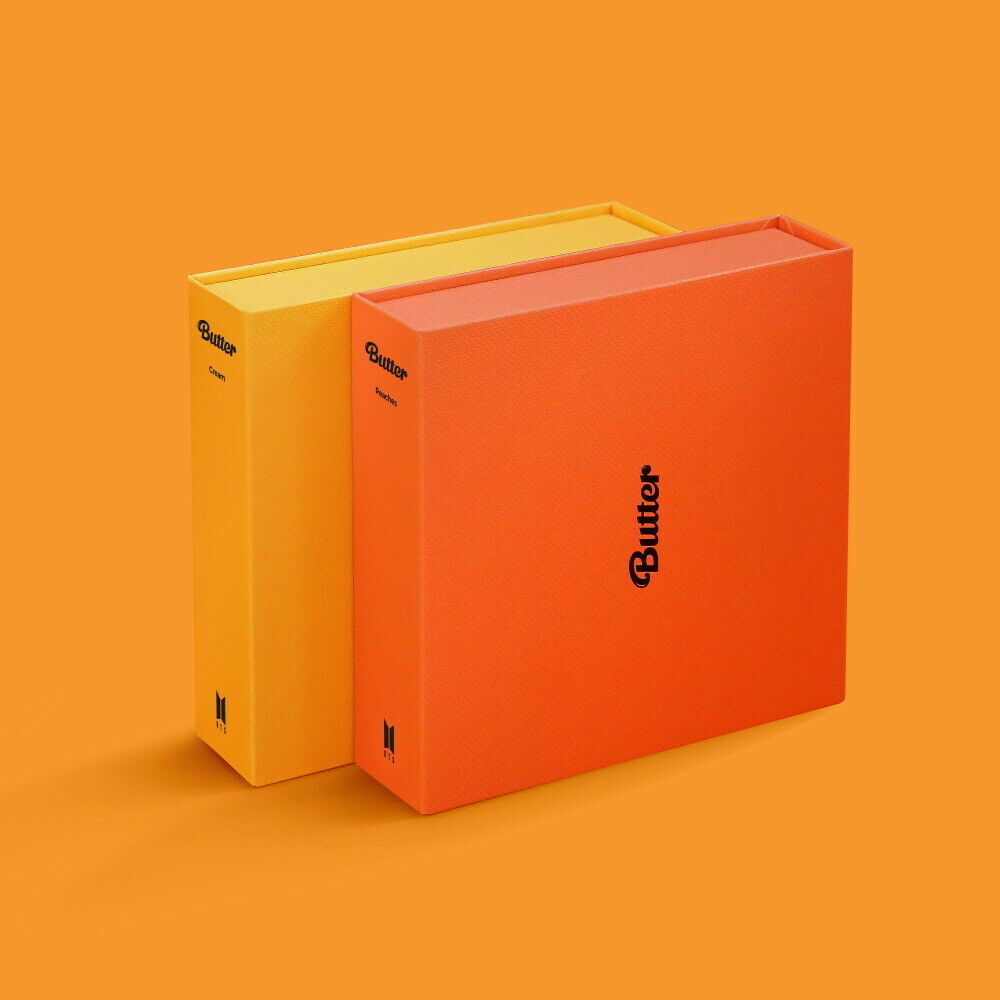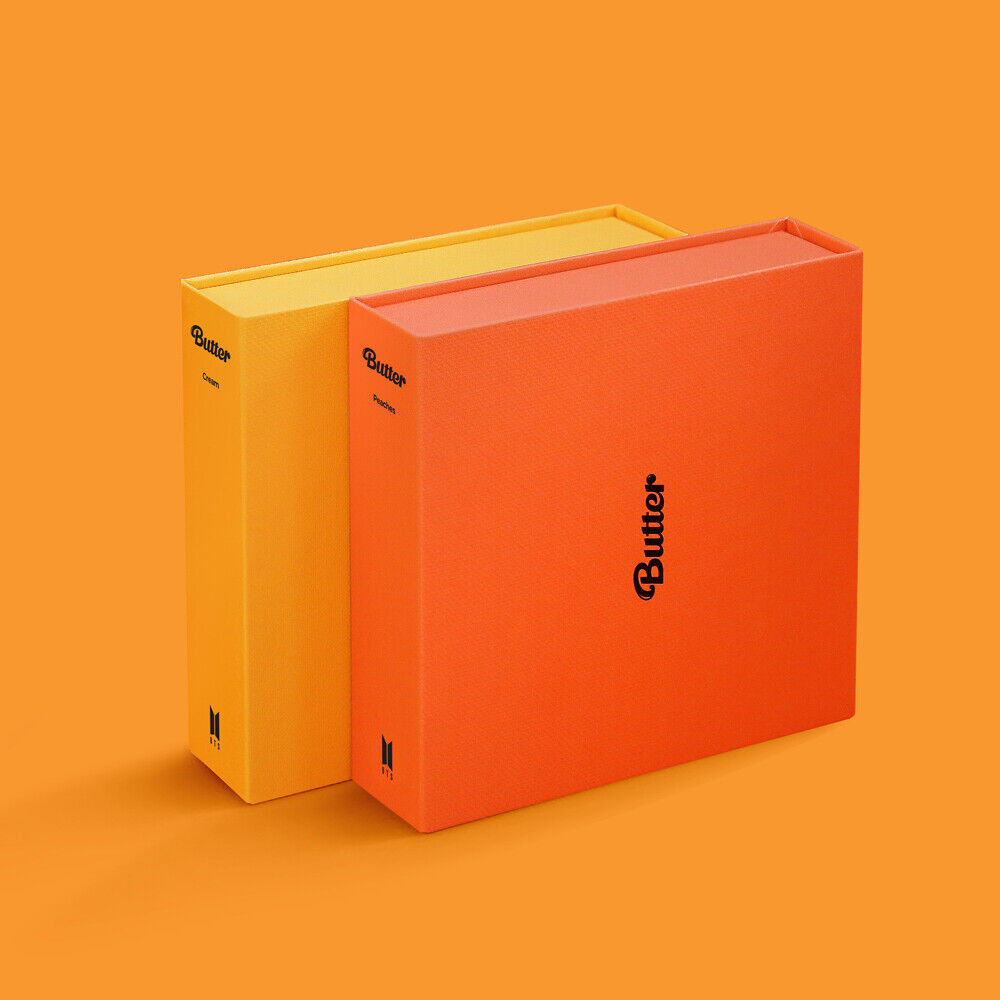 Teasers de BTS Butter
MV Teaser
Butter MV
MV Teaser 2
Permission To Dance MV
⭐ BTS Butter Tracklist⭐
Abajo tienes las canciones del álbum
🎶 Escúcha una muestra en Spotify 🎶
💿 Detalles técnicos del disco BTS Butter 💿
¿Por qué comprar el Álbum BTS Butter?
Porque estarás completando tu propia colección de discos.
Tu estantería o habitación no sería lo mismo sin el álbum.
Reproducirás a máxima calidad el CD
Estarías apoyando a tu bias